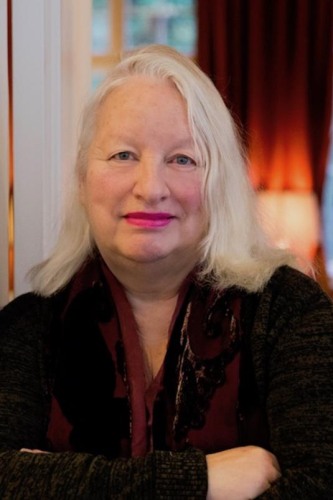 Carole Maso
Professor Emerita of Literary Arts
Carole Maso is the author of ten books. Her novels are Ghost Dance, The Art Lover, AVA, The American Woman in the Chinese Hat, Defiance and Mother & Child.  Forthcoming are the novels Eternity and the Dreamer, and What Does She See When She Closes Her Eyes?, and she continues to work on her twenty-year opus, The Bay of Angels. 
She is also the author of two sequences of poems in prose: Aureole, and Beauty is Convulsive, as well as of a book of essays, Break Every Rule, and a memoir, The Room Lit by Roses.
She is the recipient of numerous awards and fellowships including, most recently, the 2018 Berlin Prize.
Her final semester of teaching was Spring 2022.